Jake's nutrition partners have entrusted him to be their senior head clinical nutritionist in Sydney, Australia.
Jake's primary role is delivering personalised detailed treatment plans for optimal health, vitality, performance, recovery and achieving health based or body composition goals. Jake also performs engaging nutrition and health based presentations on specific health topics targeted for their client demographic.
World Gym Castlereagh is an internationally recognized and respected 24/7 hour gym located in Sydney CBD having the finest fitness equipment in the world.
Studio Athletica is a private personal training studio located in Bondi Junction, serving and transforming clients throughout the Eastern Suburbs.
Active Seniors is the leader in seniors exercise and health services in Australia providing individualised health and exercise programs.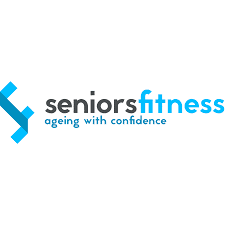 Seniors Fitness is a clinical gym-based exercise physiology clinic offering a diverse range of treatments for chronic injuries, diseases and illnesses for 55yrs+.
Functional For Life are a team of professional mobile personal trainers, that use a high level of expertise to work with individuals to achieve their health goals.
Made Fit is a tailored holistic health program that incorporates weekly group classes, nutritional advice and tailored exercise programs.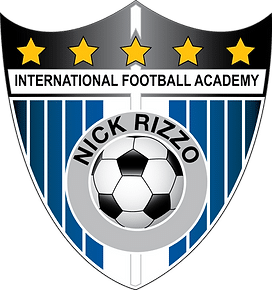 The Nick Rizzo International Football Academy is an elite football academy that trains and nurture young players to improve all aspects of their football.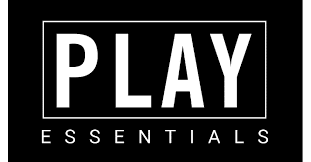 PLAY Essentials was created by pro footballer and coach Pedj Bojic to take the young footballer to the next level and fulfil their dream of becoming a professional player.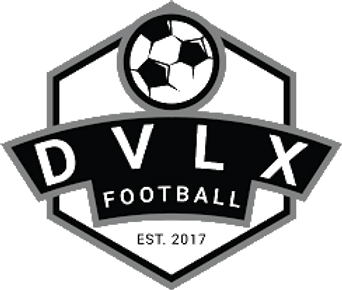 DVLX Football is a football academy based in Sydney, Australia that coaches coach children between the ages of 5 and 17 to become better players.
The Sydney Sports Academy located in Western Sydney, helps junior athletes turn their sporting dreams into a professional career.
Spark Futbol is a leading Sydney-based player-centred football development Academy, Methodology, and Program(s) for junior and youth players.
This is Yoga offers classes in Vinyasa Flow and Yin Yoga with studios in Clovelly, Randwick as well as online in Sydney.
FEAT Fitness are the outdoor experts. with over 15 years experience in the field of personal training in Australia.