The Critical Importance Of Sports Nutrition For Performance
Sports nutrition enhances athletic performance by decreasing both fatigue and the risk of disease and injury.
Enables athletes to optimise training and recover faster.
Exercise performance is impaired when an individual is dehydrated by as little as 2% of body weight. Losses in excess of 5% of body weight can decrease the capacity for work by approximately 30%.
Sports nutrition is the foundation of performance and success.
When nutrition is optimised for an athlete their is a substantial improvement in performance, recovery and stamina.
When nutrition is neglected, performance is suboptimal as well as increased susceptibility to injury and poor recovery from training sessions and games.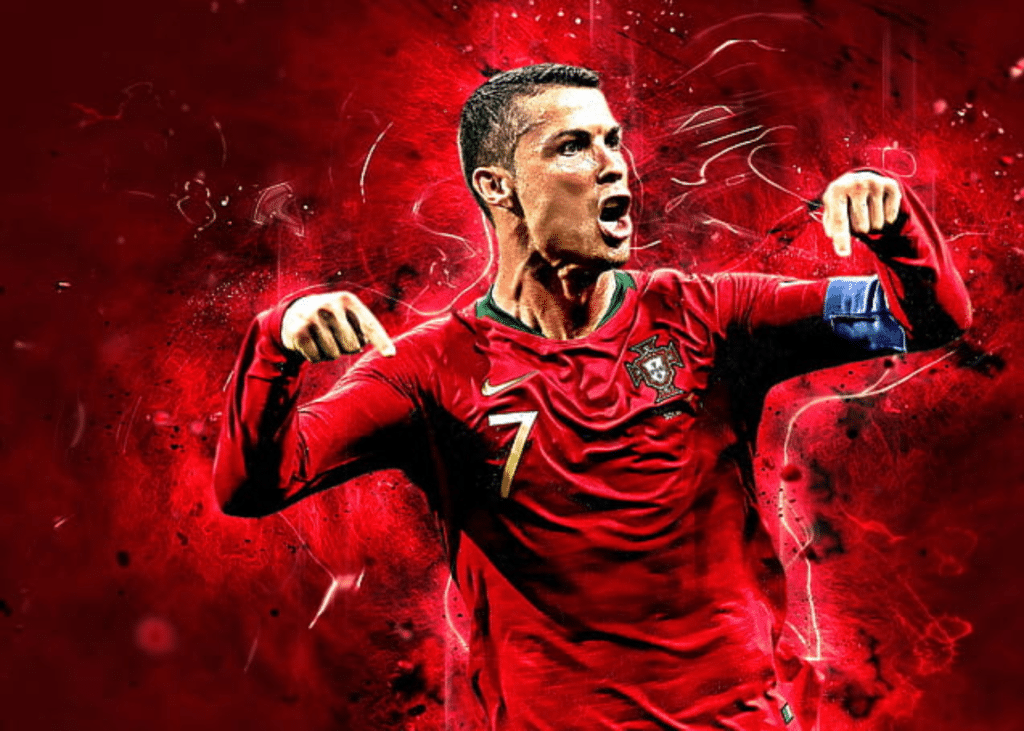 The Results Of Optimally Fuelling The Body
Optimal performance – Speed, strength, power and stamina will be turbocharged.
Improved athletic performance, mood, and decision-making.
Better focus and concentration.
Postponed fatigue and enhanced energy levels during exercise and all day long.
Better and faster recovery.
Minimised soreness and inflammation.
Reduced injury risk and improved return-to-play time after injury or surgery.
Enhanced immunity.
Ability to excel at sports for many years.
Improved sleeping patterns.
Athlete Client Testimonial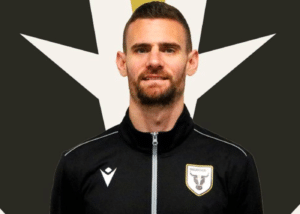 ALEKSANDER JOVANOVIC
Current Club: Bengaluru FC
Previous Clubs: Macarthur FC, Jeju United, Suwon Bluewings, Tianjin Teda
Position: Central Defender
​"Jake has been nothing but helpful and supportive since our first consultation. He provided detailed information on my eating habits. As a professional footballer, nutrition plays a big part, Jake was able to push me in the right direction, changing what I need to eat to be the best physically and mentally for training and games. I can't thank him enough as I feel much more energetic and I'm certain my career has been extended even longer".
MATTHEW JURMAN
Current Club: Newcastle Jets FC
Previous Clubs: , Xanthi FC, Western Sydney Wanderers, Al-Ittihad, Suwon Samsung Bluewings
Position: Central Defender
"Jake is a top bloke with fantastic insight into sports nutrition and health. After my initial 1 hour consultation with Jake I was very impressed. I would highly recommend anyone to see Jake to improve their eating habits and dietary intake".
Jake's Clients
Jake as a sports clinical nutritionist, works with Izuzu Ute A-League Men footballers as well as current Men's Subway Socceroos footballers.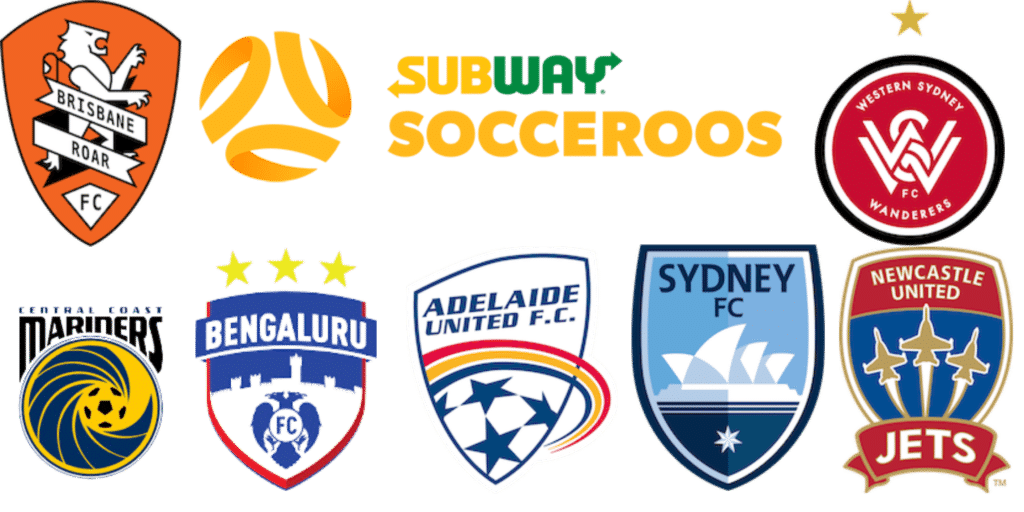 INITIAL SPORTS NUTRITION CONSULTATION & TREATMENT PLAN
Are you ready to take your sporting performance to the next level? Jake needs to comprehensively understand you, your body and your performance goals. Jake will be primarily gathering meticulous data on your dietary and hydration intake. Whilst also understanding your current energy levels, sleeping routine, training schedule, position and performance goals. Using this information, he will determine your short and long term goals and develop a sport specific treatment plan to optimise your performance, stamina and recovery.
Private health care rebates available for Australian residents.
​60 minutes – $200.00 AUD
SUBSEQUENT SPORTS NUTRITION CONSULTATION & TREATMENT PLAN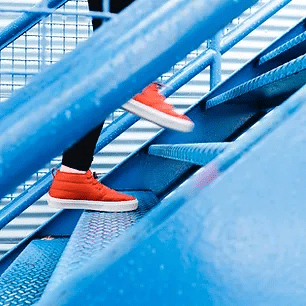 Jake will meticulously investigate your objective and subjective data as well as your treatment plan. He will review your treatment plan and what he needs to be manipulate to continue to turbocharge performance and recovery. Testing will also be analysed. He will be assessing your progress using his specific key performance indicators and make necessary modifications to your plan. Jake being a nutrition coach, will be providing you weekly nutrition education for you to really take control of your sports nutrition.
Private health care rebates available for Australian residents.
​30 minutes – $100.00 AUD
Football Academies Client Testimonials
Cam Jones, Founder & Director, Spark Futbol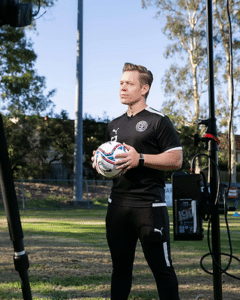 "Jake conducted an online nutrition presentation for our Junior and Youth Academy players and parents at Spark Futbol. The presentation was delivered at an exceptionally high level. With Jake's expertise and knowledge on the subject-matter not only clear to see, but practically usable for all our players and parents. Jake also took the time to answer many questions from the audience one by one. Again delivered with outstanding detail, confidence, and professionalism. I'd highly recommend Jake to any Sporting organisation or institution seeking similar support and expertise".
Brandan Jones, Founder & Director, Sydney Sports Academy
"Jake was outstanding presenting to the junior athletes at the Sydney Sports Academy. I would definitely recommend all athletes see Jake for their sports nutrition".
Daniel Castello, DVLX Football Academy, Founder & Director
"Jake gave a presentation to our group of students and coaches on the topic of sports nutrition and specifics on football players. The presentation was fantastic, with a very rich content and interesting insights. It ended with a Q&A where he clarified all our questions. Jake is very professional and great to work with".