Areas Of Expertise & Focus
Nutrition education
Sustainable weight loss & fat loss
Sports nutrition
Mens health (Erectile dysfunction, male baldness)
Womens health (Menopause, endometriosis, menstruation, fertility, pregnancy)
Gut Health (IBS, SIBO, Gut Dysbisosis, Constipation, heart burn, nausea, diarrhoea, flatulence, bloating, abdominal pain and distension)
Food intolerances
Healthy weight gain
Body composition & Bodybuilding (bulking up, cutting down)
Energy & wellbeing
Healthy eating strategies
Disability nutritional intervention
Eliminating food cravings
Special nutrient needs of older adults
Nutrition for toddlers, children and teenagers (fussy eating, puberty, food aversions, abnormal eating behaviours, malnutrition)
Chronic disease nutritional intervention (Eg: high cholesterol, hypertension, osteoporosis, osteoarthritis, obesity, cardiovascular disease )
Skin issues (acne, excema)
Immune health
Mental health (anxiety, depression, obsessive compulsive disorder)
Sexual Health
Sleep issues (insomnia, sleep apnoea)
Obesity
INITIAL CONSULTATION & TREATMENT PLAN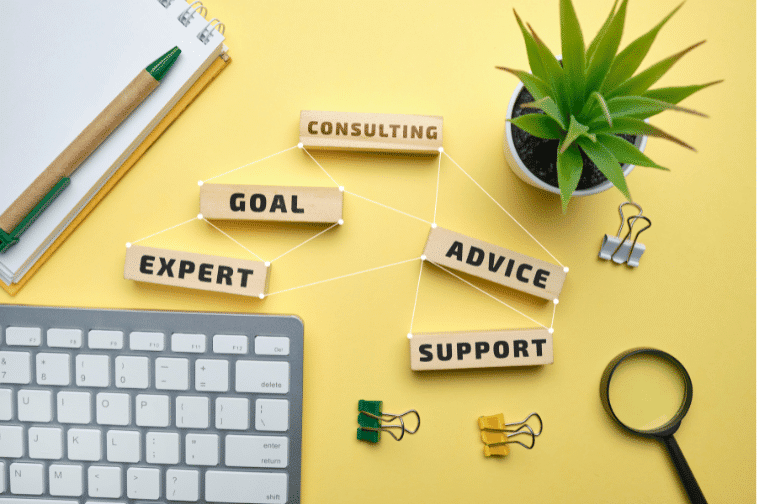 In order for Jake to get to the bottom of your health concerns and provide you with the most effective and personalised nutritional and lifestyle plan, he needs to comprehensively understand you and your body. This is achieved through extensive questionning about your current health complaints, medical and family history, lifestyle and dietary habits with a strong focus on your health and wellbeing goals. Be prepared for lots of questions! Using this information, he will analyse the areas that are out of balance and develop an extensive individualised treatment plan. Jake will together with you formulate your short and long term goals to form the basis of your personalised plan.
​Private health care rebates available for Australian residents.
​60 minutes – $200.00 AUD
FOLLOW UP CONSULTATIONS & TREATMENT PLAN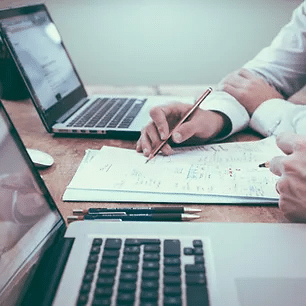 Everything in regard to review, assessing and monitoring your progress! Jake will assess how your treatment plan is progressing and what tweaks he needs to make together with you. Any testing will also be analysed and interpreted for your new treatment plan. The questions will keep rolling on! The focus on follow up consultations is continuing to ensure that you are continuing to make progress towards your health goals and providing ongoing nutritional education. Jake will continually assess your subjective and objective data to make certain that you are progressing in your health and wellbeing.
Private health care rebates available for Australian residents.
30 minutes – $100.00 AUD
JAKE'S CONSULTATION PACKAGES
As a nutrition coach and clinical nutritionist, Jake firmly believes that ongoing coaching as well as "nutritional accountability" is essential for long term progress and results. Nutrition accountability means that you are accountable for your health and wellbeing. Jake offers 5, 10, 15 and 20 session packages to offer the accounability component to you. Jake truly believes that long term health progressions requires a positive goal orientated mindset. Having ongoing nutrition consultations not only ensures that you are accountable, but your results are achieved forever and ever!