Nutrition Education Videos
Jake Coaches You To Become Your Own Nutrition Expert, These Evidence Based Nutrition Education Videos Are Your First Step!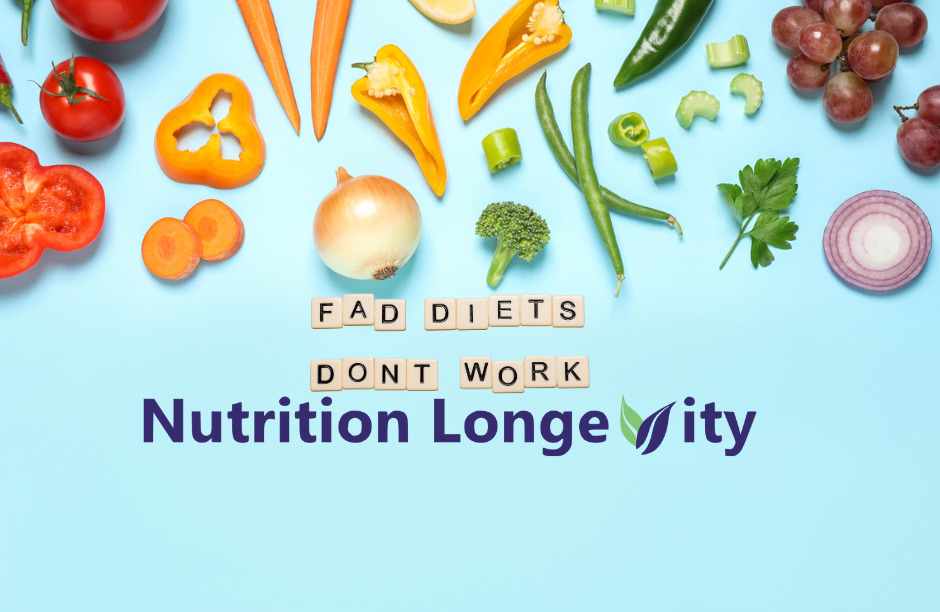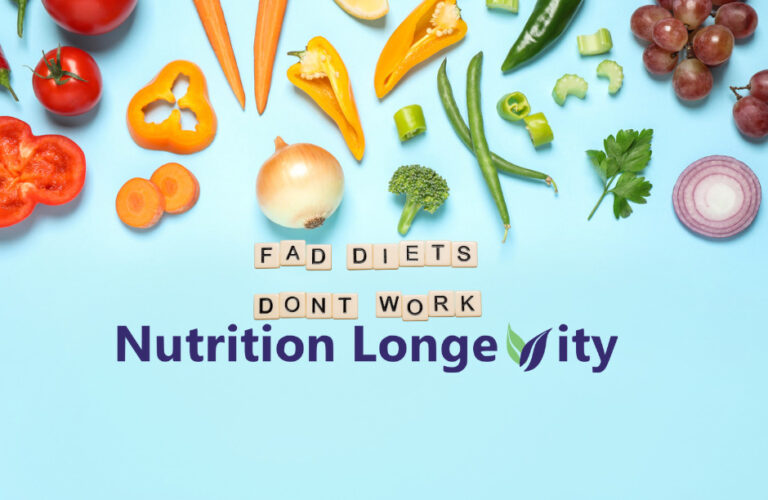 In the ever-evolving landscape of health and wellness, fad diets for weight loss have become a ubiquitous trend. Promising quick results and often endorsed by celebrities, these diets have gained immense popularity.
Read More